Jerome H. Powell : Best Quotes, Captions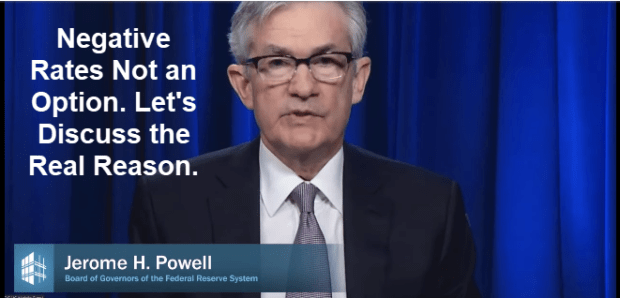 More regulation is not the best answer to every problem.

There is certainly a role for regulation, but regulation should always take into account the impact that it has on markets, a balance that must be constantly weighed.

As long as global financial conditions normalize in an orderly fashion, EMEs should have sufficient time to adjust.

We do take seriously our obligation to assess whether our reforms are achieving their desired effects without imposing unnecessary burden.

Businesses and households react to lower rates by investing and spending more. Lower rates also support the prices of housing and financial assets such as stocks and bonds.

Community banks are a crucial part of our economy and the fabric of our society.

The financial crisis involved significant failures in the functioning, regulation, and supervision of OTC derivatives markets.

The Congress has tasked the Federal Reserve with achieving stable prices and maximum employment – the dual mandate.

I am unable to think of any critical, complex human activity that could be safely reduced to a simple summary equation.

Emerging market economies have long grappled with the challenges posed by large and volatile cross-border capital flows.