Michael Jackson : Quotes and Captions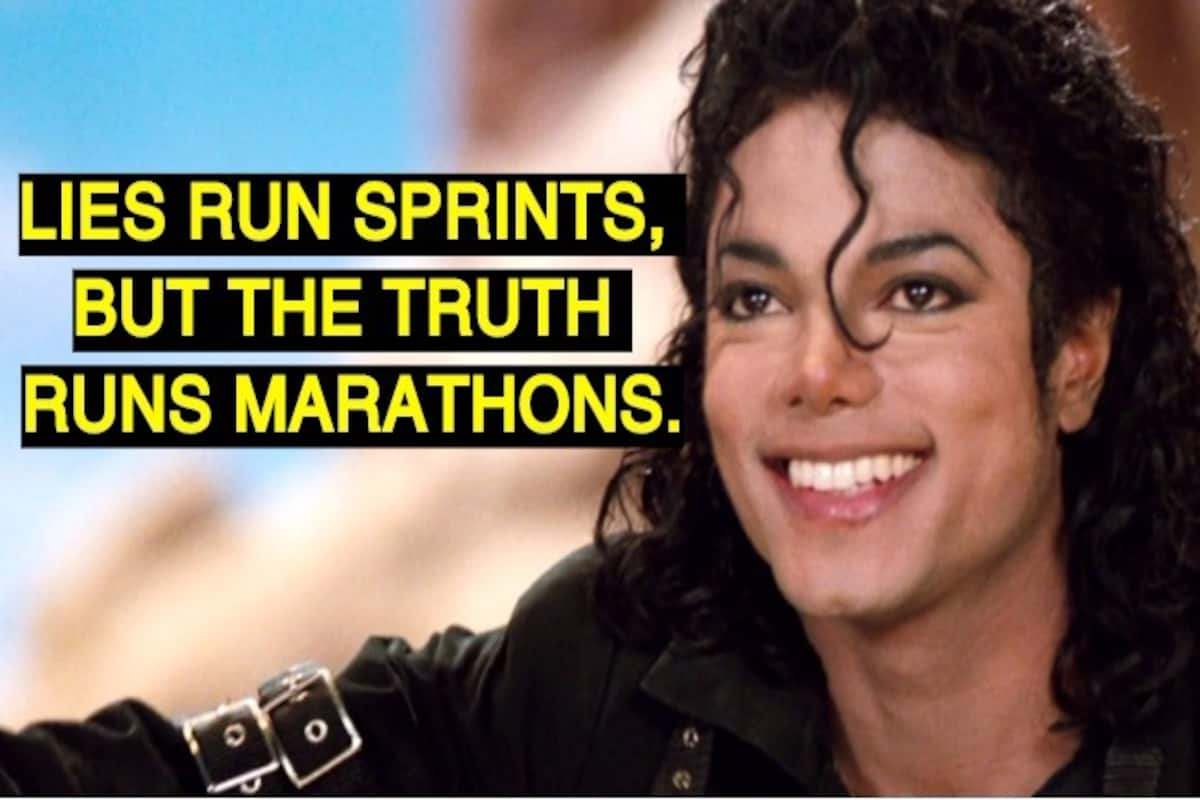 Love never felt so good
Just call my name, and I'll be there
Don't blame it on the sunshine, don't blame it on the moonlight, blame it on the boogie
Shake your body down to the ground
Let's dance, let's shout
Let the madness in the music get to you
You've been struck by a smooth criminal
The rarest love who'd think I find, someone like you to call mine
Make a better place for you and me
Heal the world, make it a better place
"Just doing as well as you did last time is not good enough."
"To give someone a piece of your heart, is worth more than all the wealth in the world."
"The greatest education in the world is watching the masters at work."
"Please go for your dreams. Whatever your ideals, you can become whatever you want to become."
"I'm just like anyone. I cut and I bleed and I embarrass easily."
"You can't hurt me, I found peace within myself."
"I'm going to search for my star until I find it. It's hidden in the drawer of innocence, wrapped in a scarf of wonder."
"When all life is seen as divine, everyone grows wings."
Consciousness expresses itself through creation. This world we live in is the dance of the creator.
But I will never stop helping and loving people the way Jesus said to.
All of us are products of our childhood.
I'm just like anyone. I cut and I bleed and I embarass easily.
 Life ain't so bad at all if you live it off the wall
Sayin' you just wanna be startin' something
Don't stop till you get enough
Cause it's thriller' thriller night
 It's the soul that matters
Dance you into day
Relax your mind
I wanna rock with you